Summary
Rayito Food, S.L. is a Food and Beverage company whose main goal is to add value through innovative concepts around the gastronomy world using a refreshed, contemporary and pragmatic approach.
Formed by a multidisciplinary team passionate about food, drinks and everything related to them, Rayito Food is the key for starting to make things different in the mostly traditional food and beverage world.
Our services go from restaurant creation to consulting in terms of business development, restaurant tech, gastronomy, beverage and even interior design and architecture. Always following parameters that match with our clients expectations but adding our personal touch to it to help create an offer that stands out from the crowd.
Deeply focused on impulsing business ideas that stand for its singularity and quality that reflect the group's philosophy under the powerful image of a lightning that translates to the energy and power to achieve it..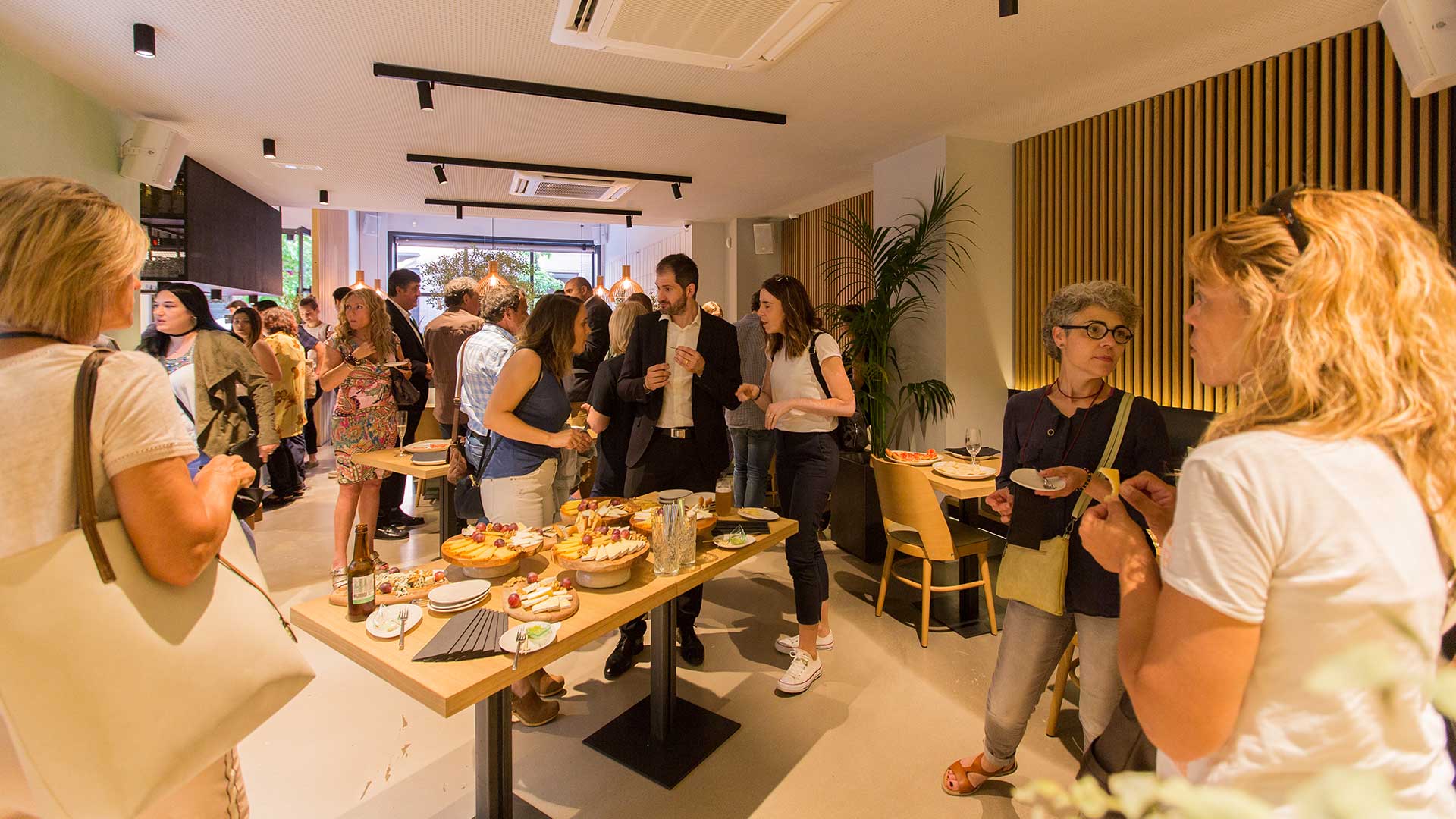 Wether it's a restaurant, a reservation manager software, or an integral reform of a retail space, Rayito Food aims to create new concepts, products and spaces in the food industry.